News — merino/cashmere/nylon
Posted by Lis Barsuglia-Madsen on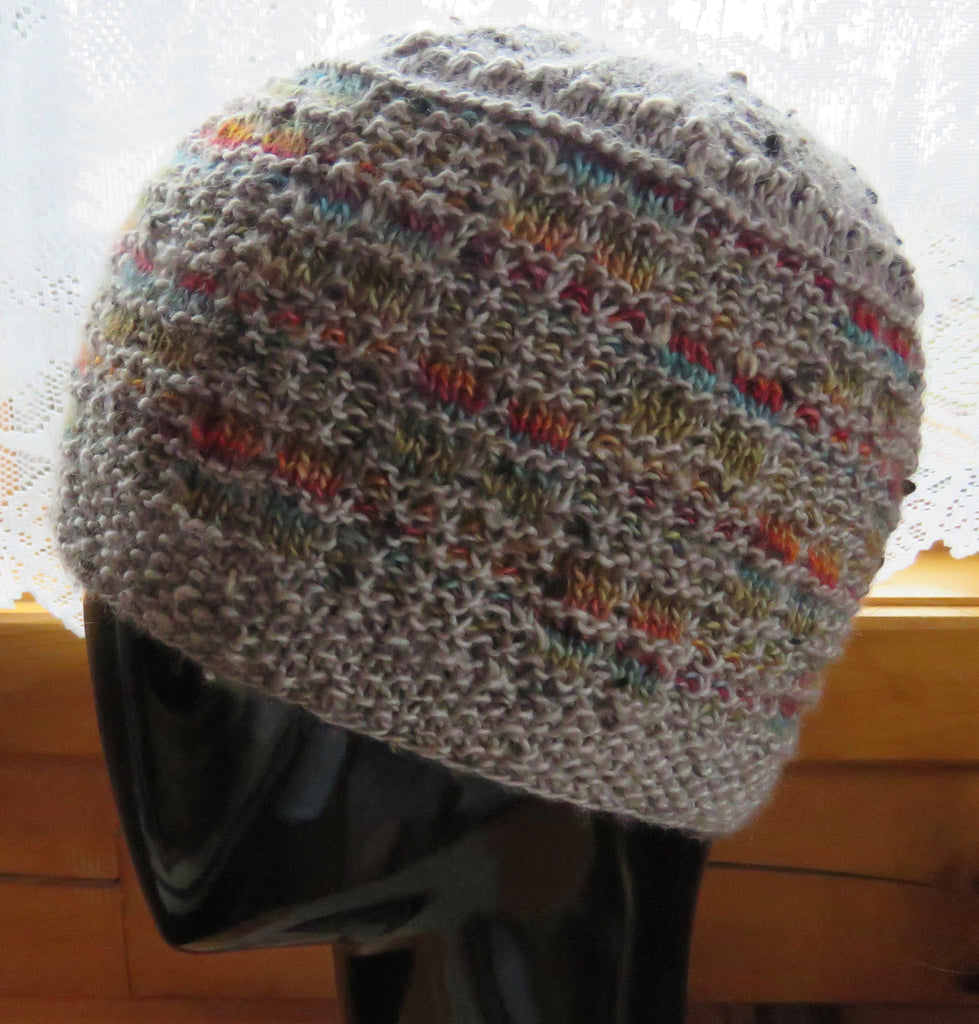 Love those "left overs". I had lots of leftovers from the Ahmic Lake Pullover sweaters I have been knitting. So what to do with the leftovers..... Here is one hat it is pattern 2200 - Honey Comb Hat in Fingering. It is available FREE with any Fingering yarn purchase or $5 if you happen to have a lot of "left overs" laying around. This hat in the hand dyed Vine only weights 1.5 oz. So you would be able to make multiple hats with 2 skeins. I used US size 1.5 (2.5 mm) & US size 2.5 (3 mm). As...
Posted by Lis Barsuglia-Madsen on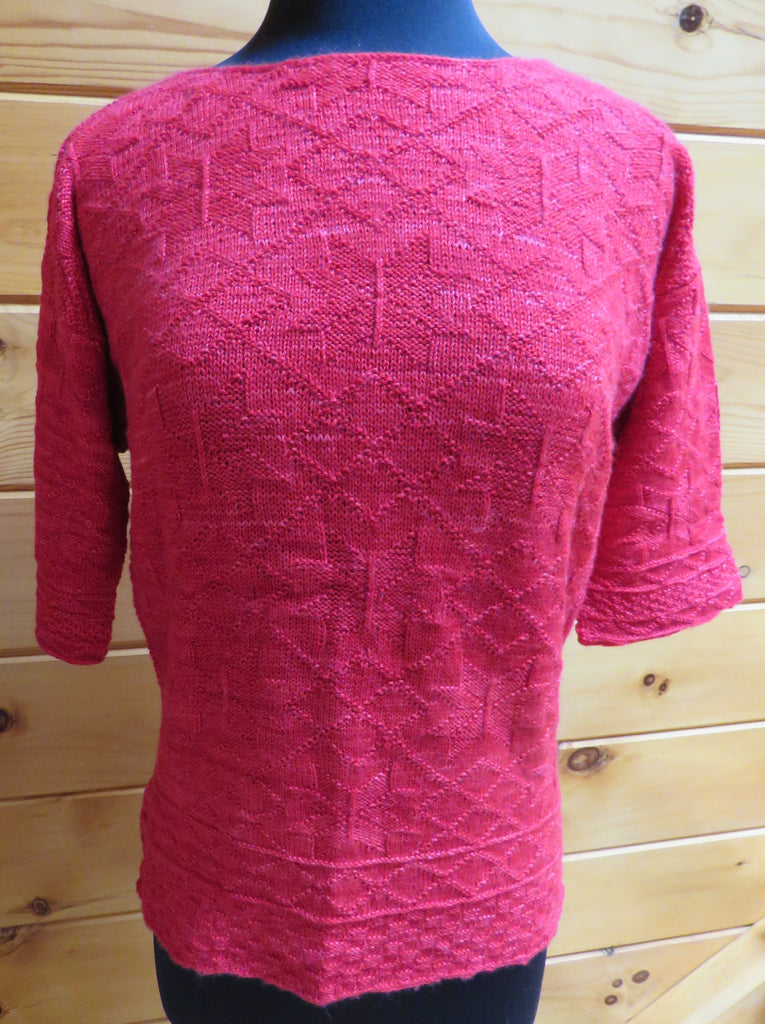 This the Nysted Sweater was worked in my hand dyed Merino/Cashmere/Nylon I used 4 skeins, and added an entire star motif to make it longer. The pattern was designed by a Danish Designer - Vivian Hoxbro. It is published in her new book: Traditional Danish Sweaters, published by  Trafalger Square. I worked mine from the Danish book.  The Traditional Danish Sweaters were actually called Night Sweaters (shirts). Sleeves are 3/4 length. I cannot wait for some cooler temperatures to wear mine. The book gives a lot of different Star patterns from century old sweaters that Vivian studied at the Danish...