News — DK 4 ply Sock
Posted by Lis Barsuglia-Madsen on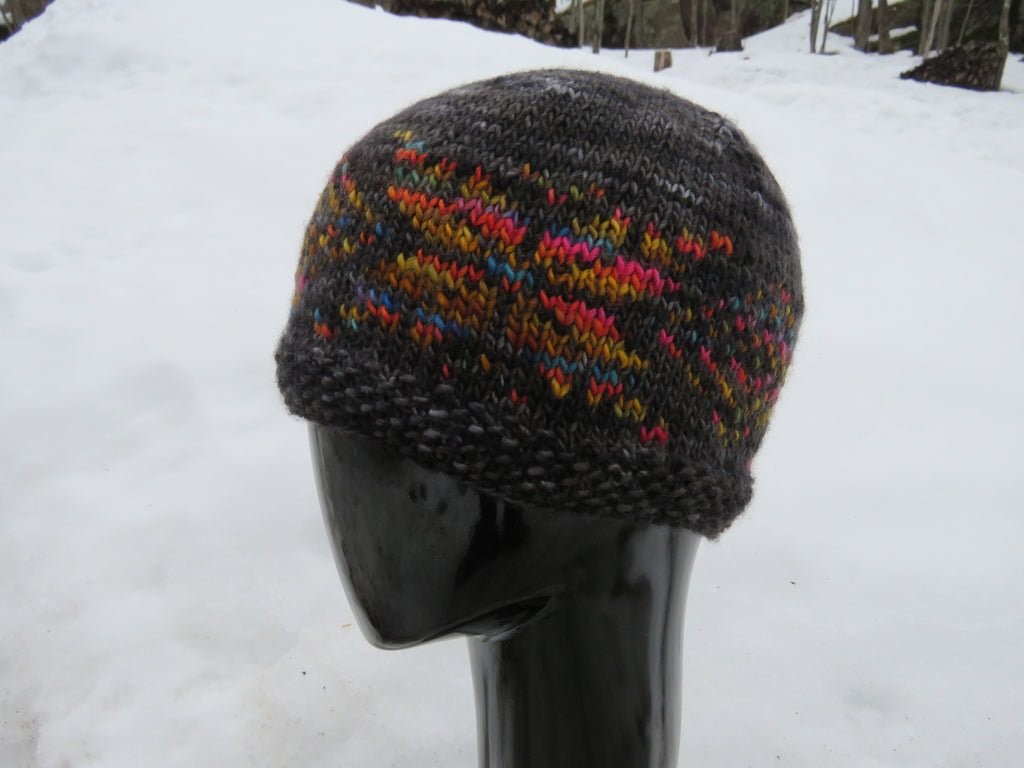 Star Hat in "leftover" DK merino Singles or any DK weight yarn. Create this Traditional Scandinavian Star hat in our or yours hand dyed yarns for a more modern version of this timeless motif.
Tags:

Blog Post, DK, DK 4 ply Sock, DK Sock, Hat, Latest Pattern, Latest Products, New Product, News, Pattern, Star Hat, yarnhygge
Posted by Lis Barsuglia-Madsen on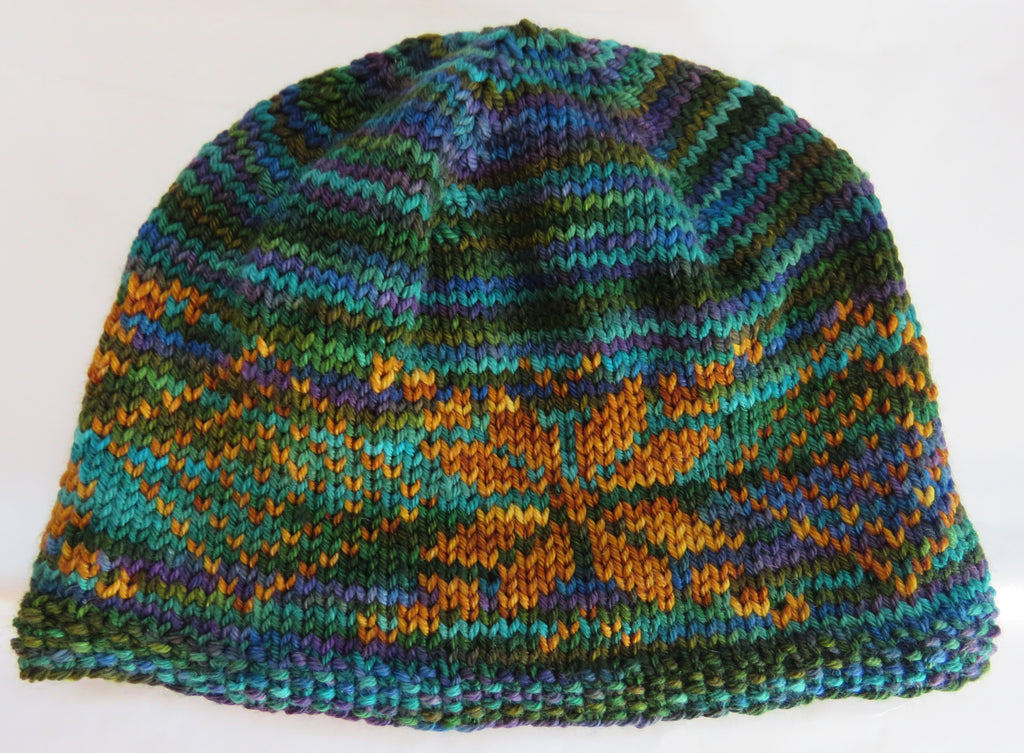 Star Hat in DK 4ply Sock yarn, you could also use our other DK yarns as long as you get the gauge. You might have to play around with needle size or switch to metal instead of bamboo.
Naturally you could make is smaller with smaller size needles.
Make sure to use the 24" circular for the Star Design or your hat will be too small.
Have fun!