Posted by Lis Barsuglia-Madsen on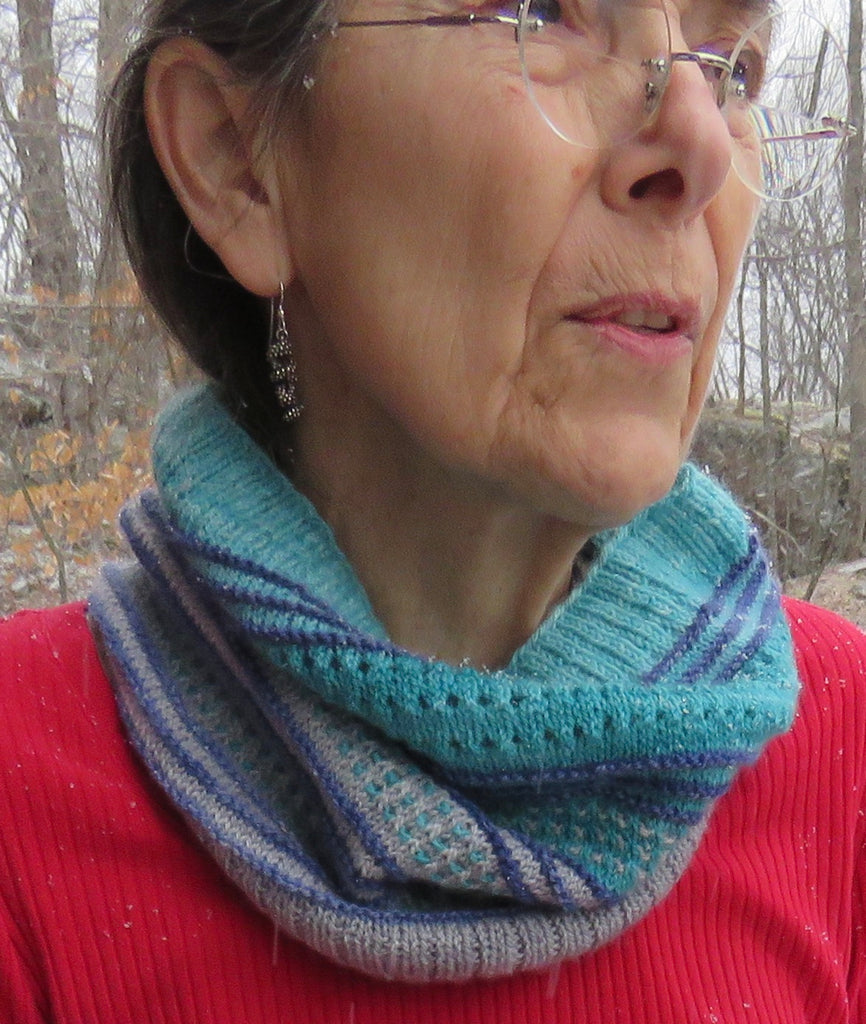 I finally got the time to write down the Leftover Cowl Pattern. I always have a lot of leftovers. I try to keep them together in zip lock bags. So when I am ready they are all in one location. Well that is if I can remember where I put that particular yarn. I still need to improve my organization. The pattern is just a guide. There are as many versions as your imagination. You could make it all lace or slip stitches. I choose to have different colors for each end. It is like having 2 cowls in one. ...
Tags:

Blog Post, Cowl, Fingering, Lace, Latest Pattern, Leftovers, New Product, News, Pattern, Store News, Textured
Posted by Lis Barsuglia-Madsen on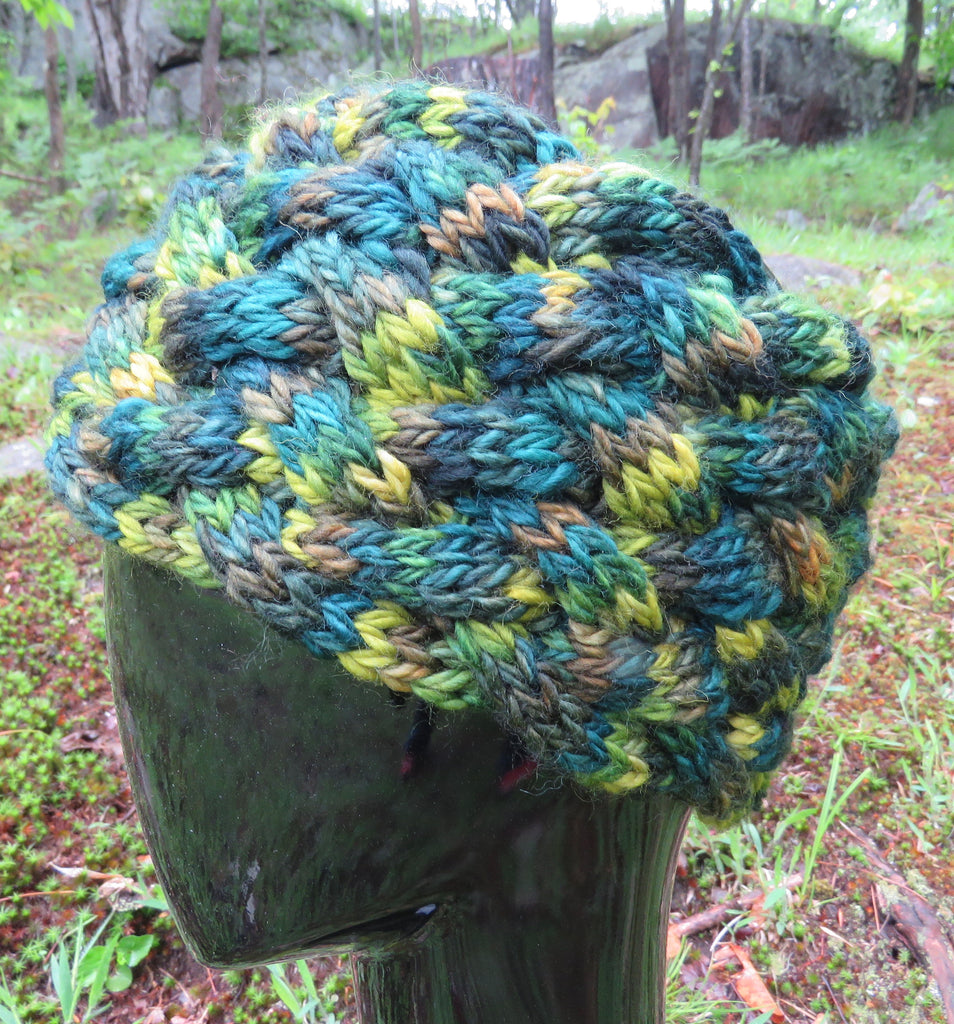 I finally got around to working up our Multi Cables Ear Warmer for our SW Merino - BULKY yarns. It is 5" wide and works perfectly as a nice cozy Cowl too. I used US 11 (8 mm) and only 1 skein. But if you prefer a firmer version and use US 10 (6mm) you would need 2 skeins. Instructions for approx. 4" width are included in the instructions. It seems crazy working these bulky yarns at this time of the year. Swarms of mosquitoes were trying to eat me alive while taking the photos. It was snap and run. On the other...